How to Avoid a Family Feud This Easter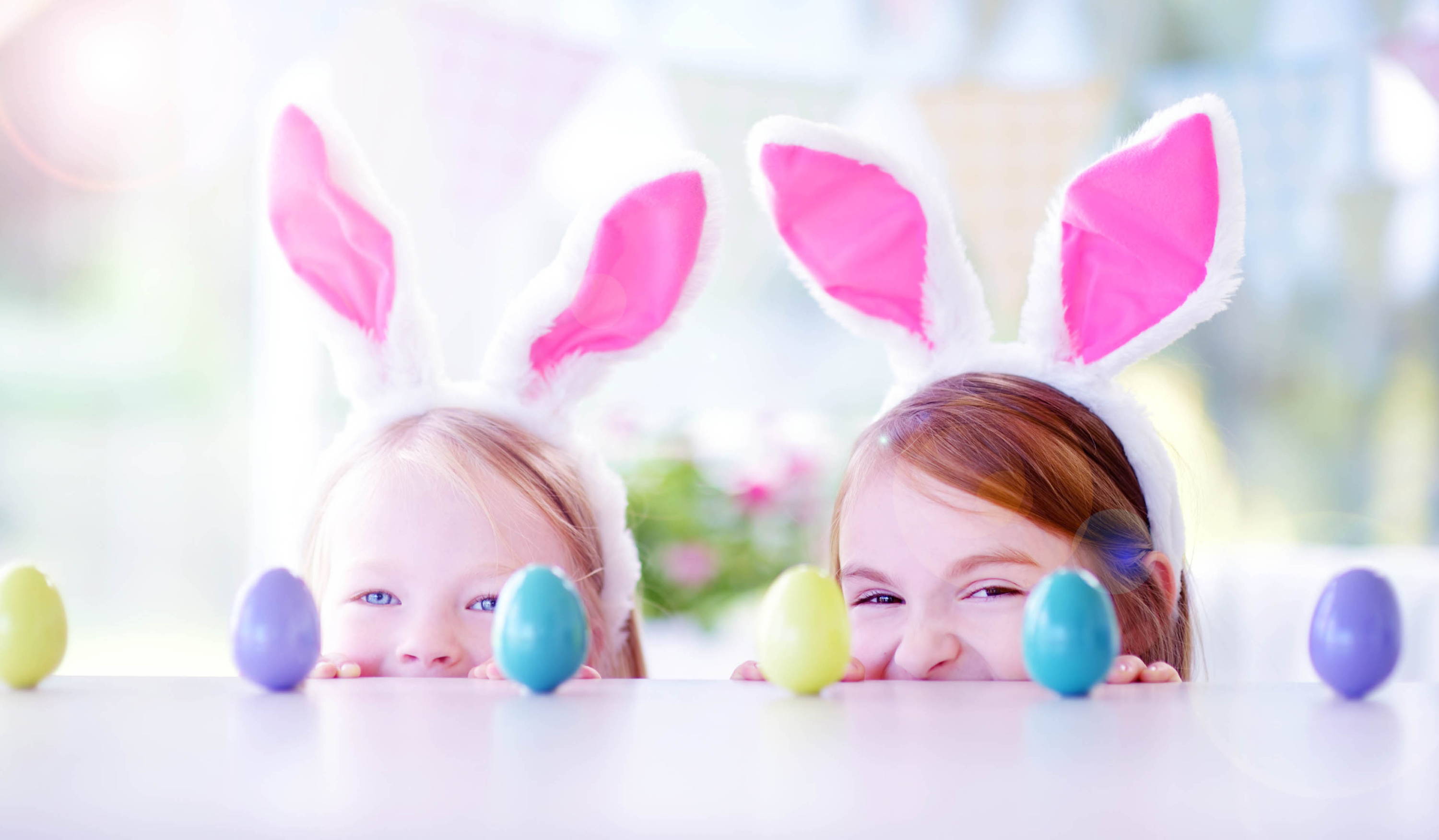 Easter or Passover (or Chocolate Egg Day for those of you who don't observe) is a Holiday that occurs once a year: where families all over the world, get together to celebrate something bigger than themselves. Though the idea of spending time with your extended family is charming, the reality is...
When Life Gets Choppy, Learn to Float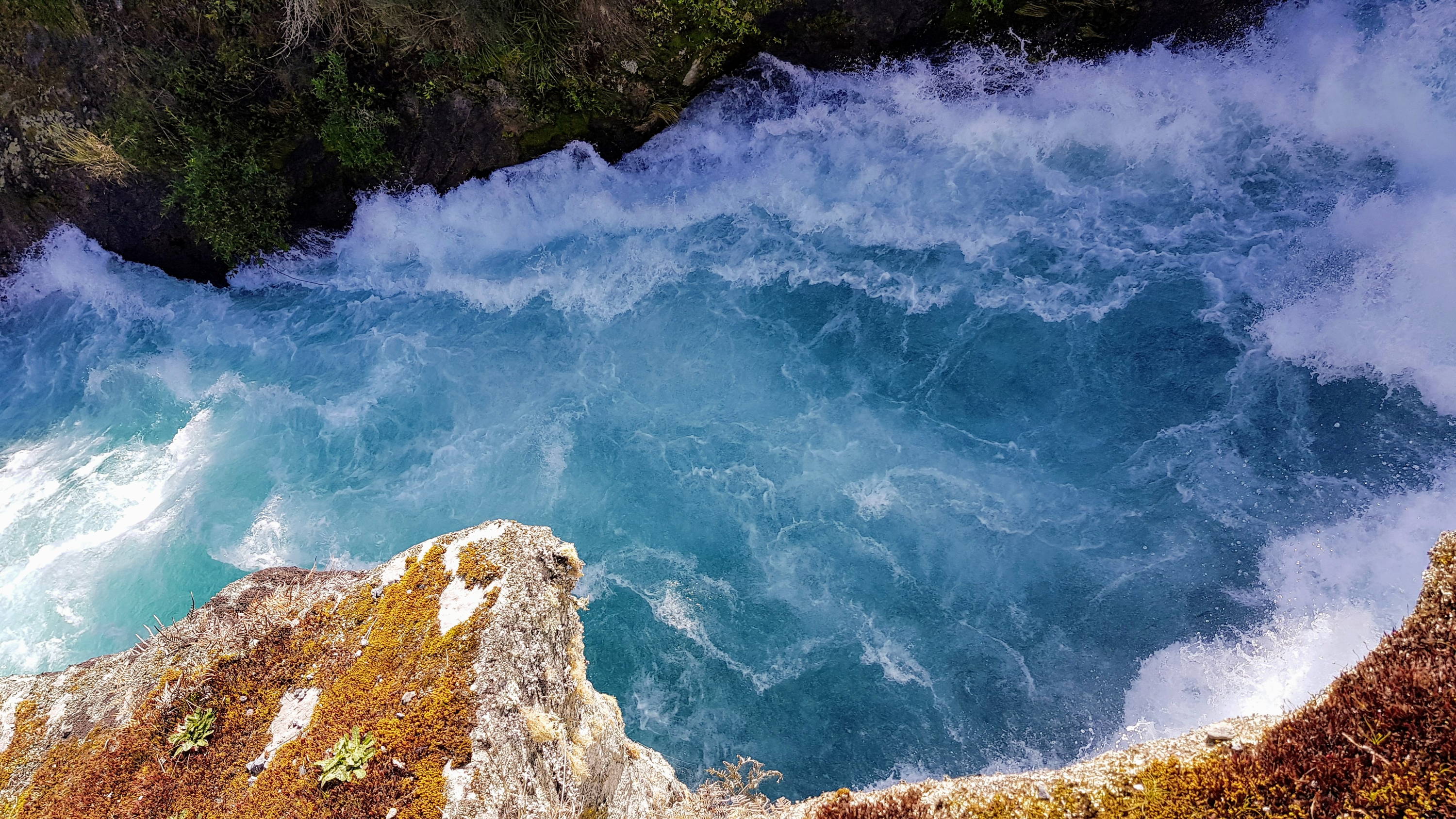 "Stop waiting for Friday, for summer, for someone to fall in love with you, to be happy. Happiness is achieved when you stop waiting for it and make the most of the moment you are in now."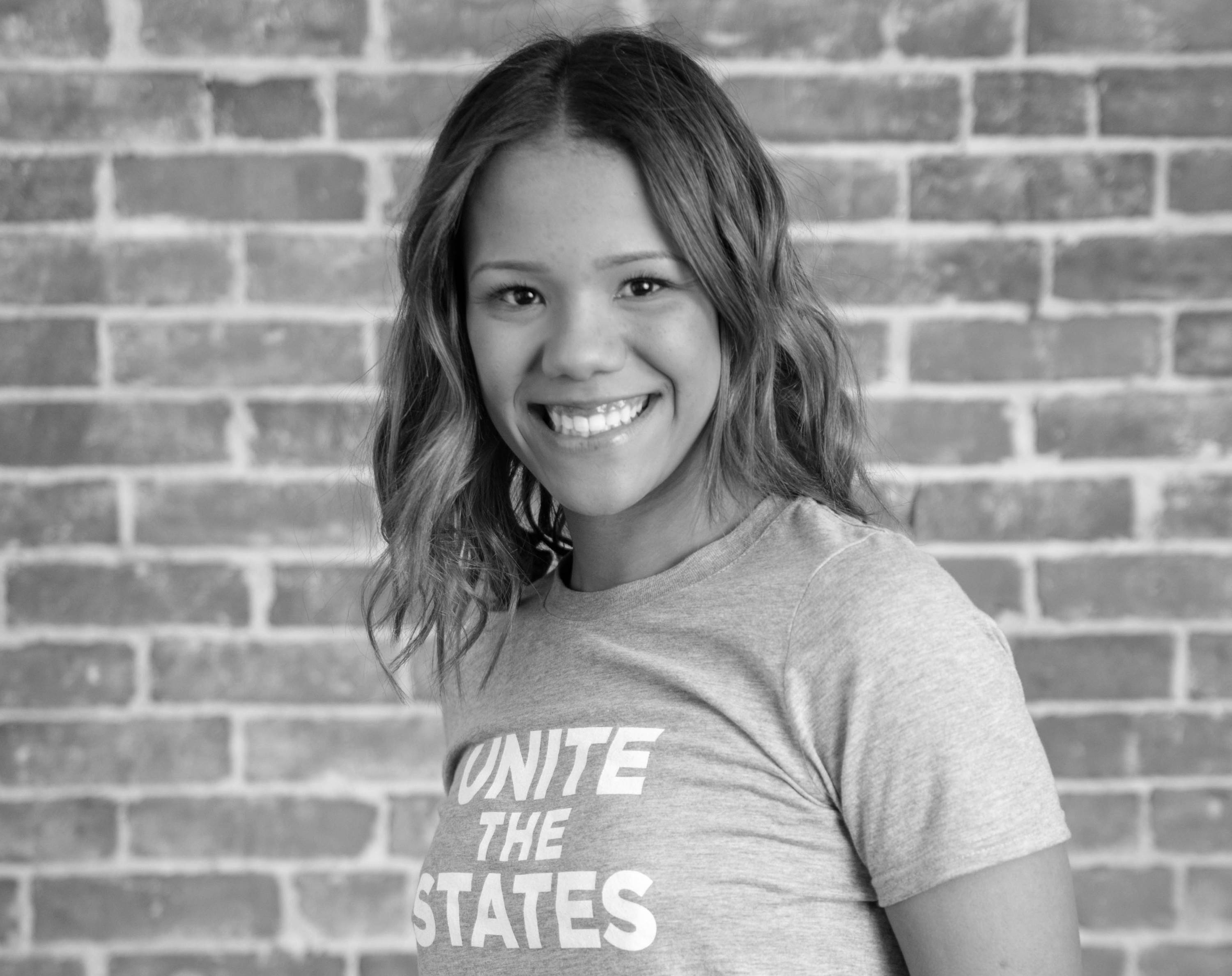 Born and Raised in Maine, Nina grew up the youngest of three siblings, leaving her with many stories to tell. Though writing is solely a passion, she hopes her insights can help those like herself. Her end game is to Unite The States.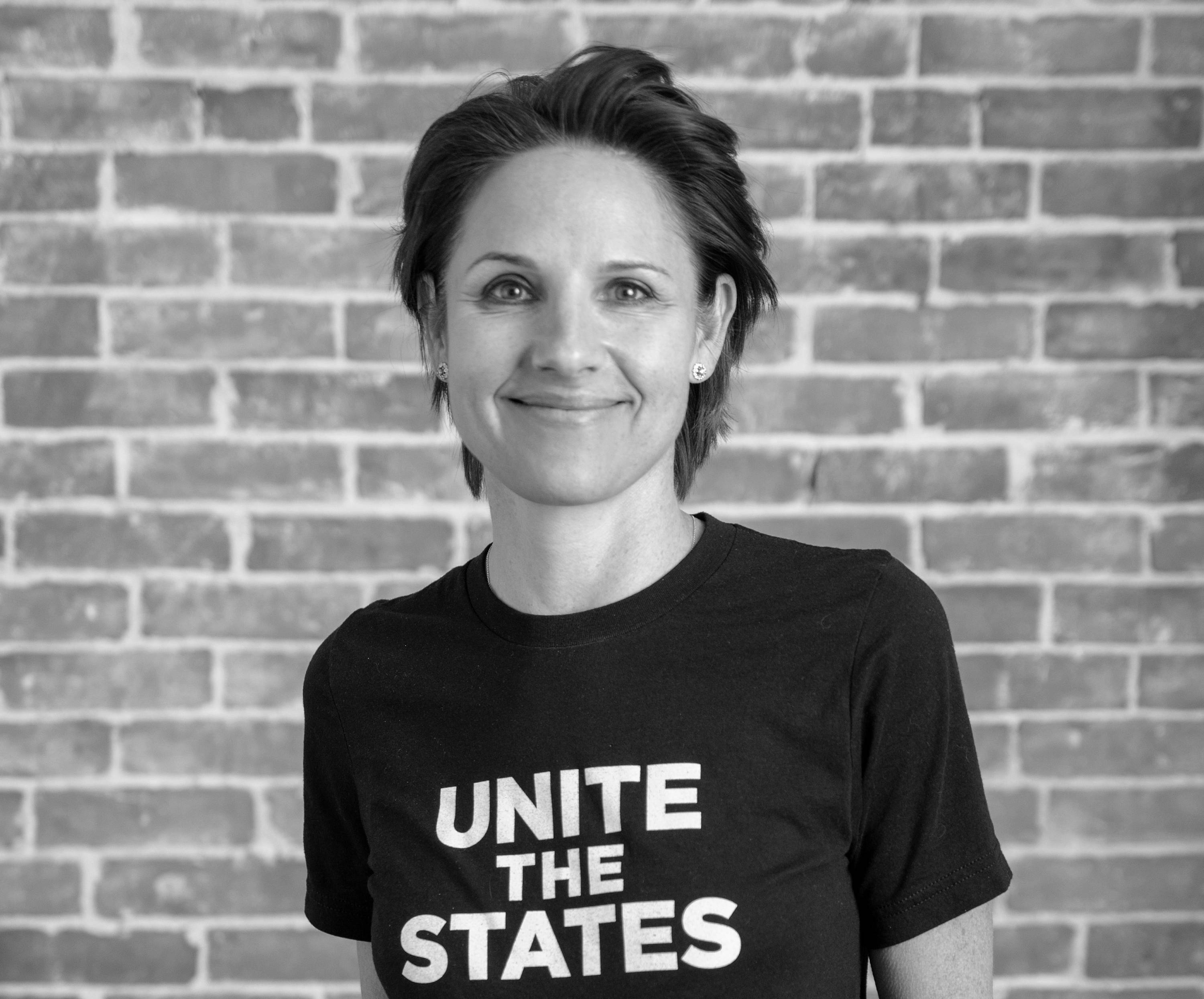 Nin, who is both British and a designer by birth, is the founder and creative director of Shine&Co. She is passionate about driving towards the expression of the 'soul' of a brand and expressing that essence with simplicity and elegance.